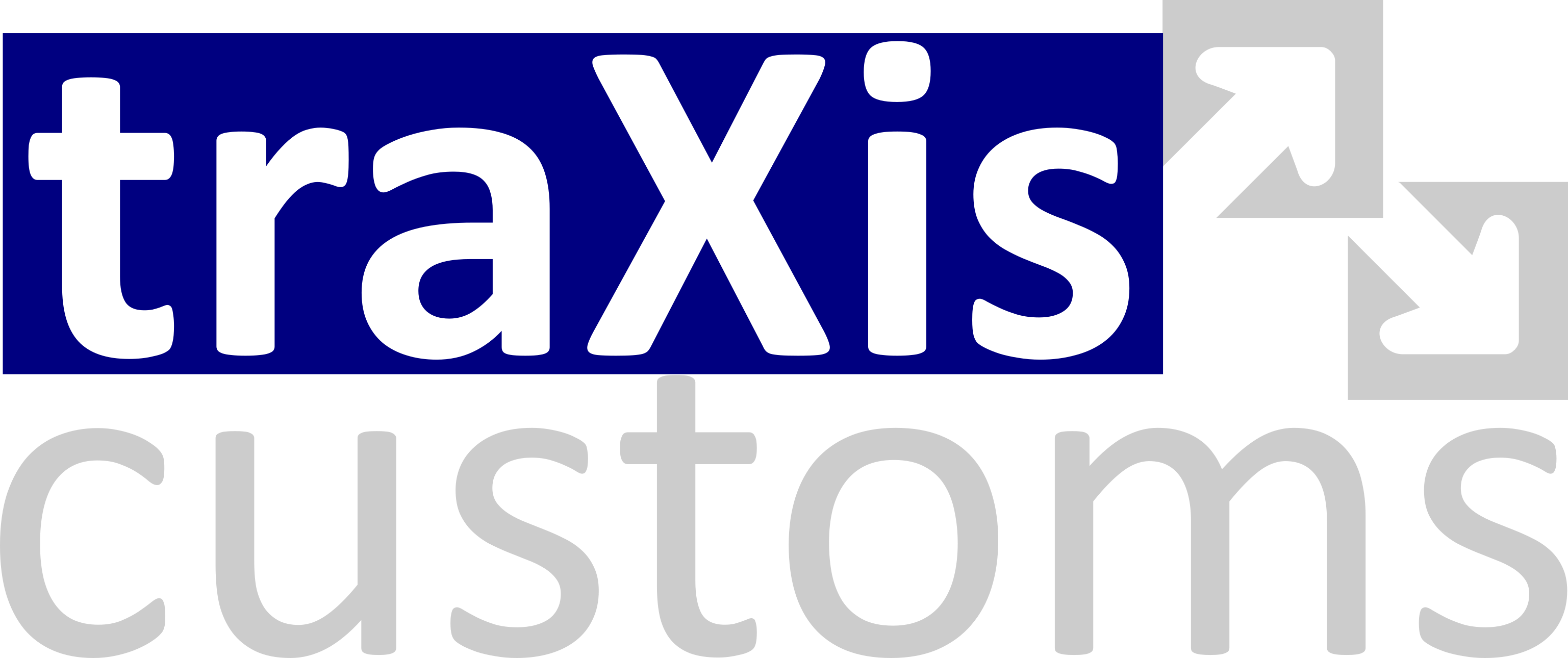 Traxis Customs
As a daughter company to Global Logistics Network,  Traxis Customs has been able to quickly become a major player in the international supply chain by providing dedicated customs clearance solutions, targeting e-commerce companies, importing or exporting into/from Europe.
Traxis Customs can smartly clear e-commerce, express, freight & cargo, as well as transits, and have its own bonded facility at a very strategic location in Roissy-en-France.
Traxis Customs is a very active subsidiary of Global Logistics Network and Next Terra International.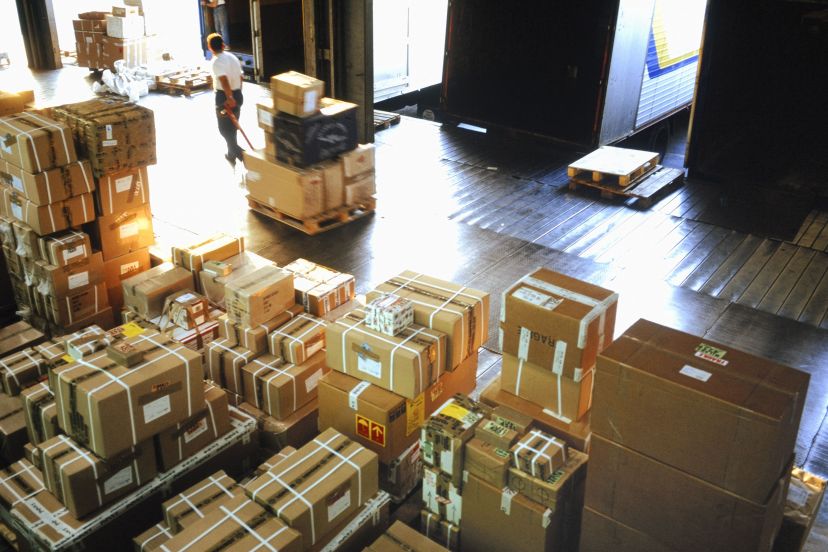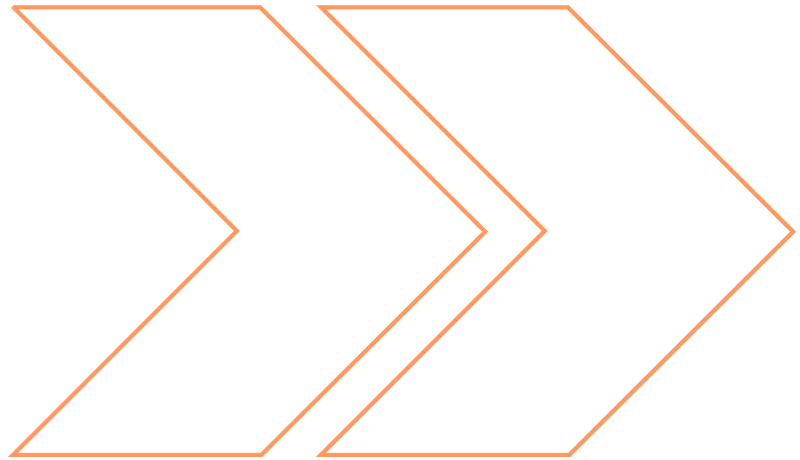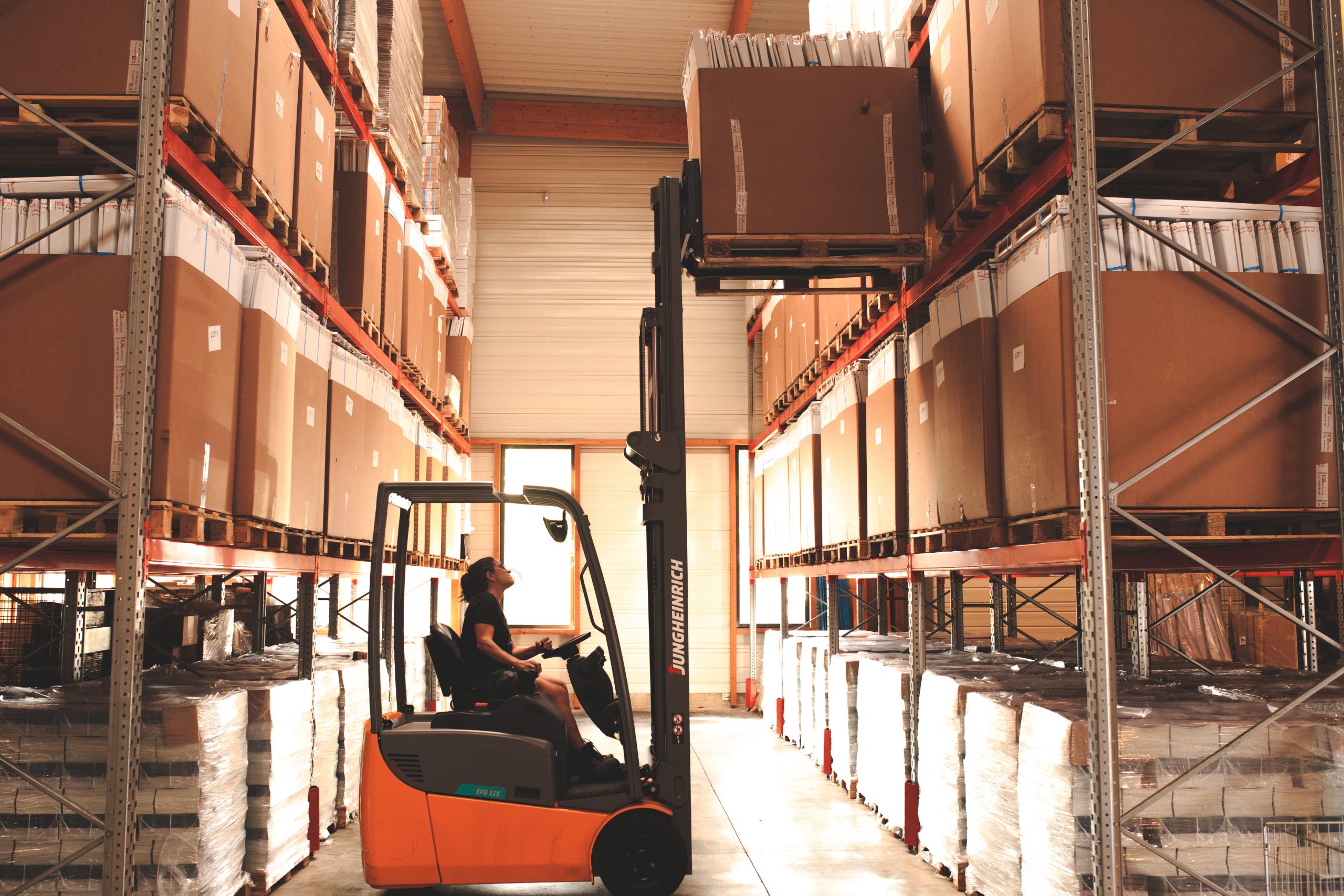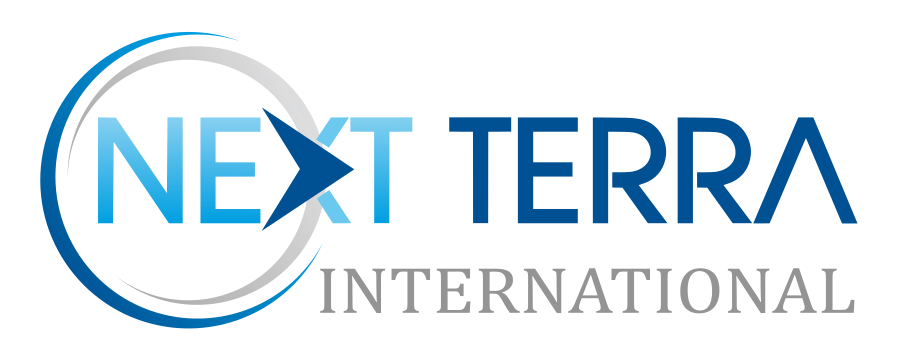 Next Terra International
Strategically committed to a successful partnership,  Global Logistics Network and Next Terra International continue to work closely together,  with common operation, and business activities.
Armed with a long experience in major European Post and integrators, Next Terra International have extensive knowledge of the logistics industry with specific expertise in Express transportation and Postal business.
Next Terra has successfully invested with this knowledge, in order to reach optimal levels of service quality in the field of e-commerce.