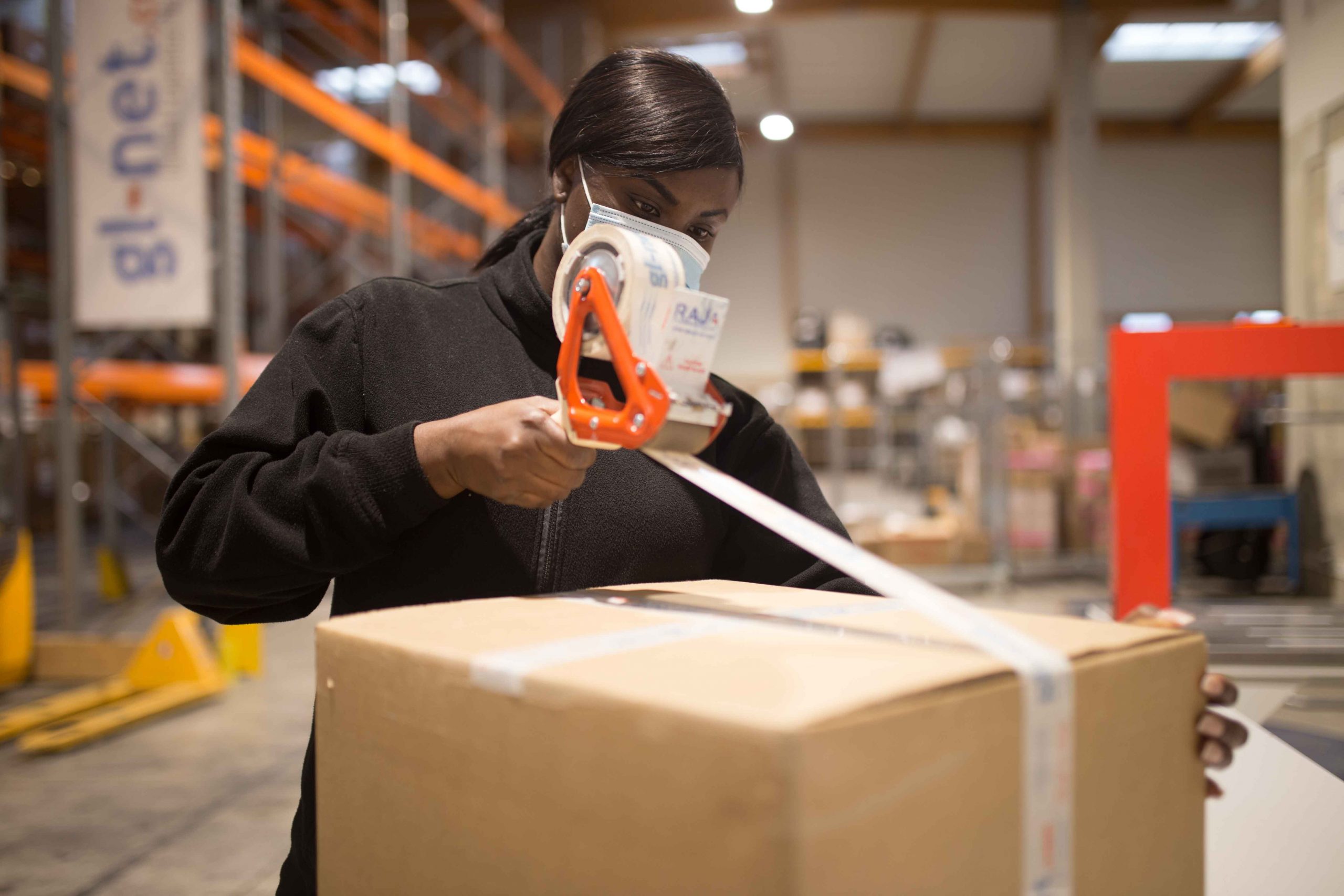 From storage, to order management, to pick&pack, to delivery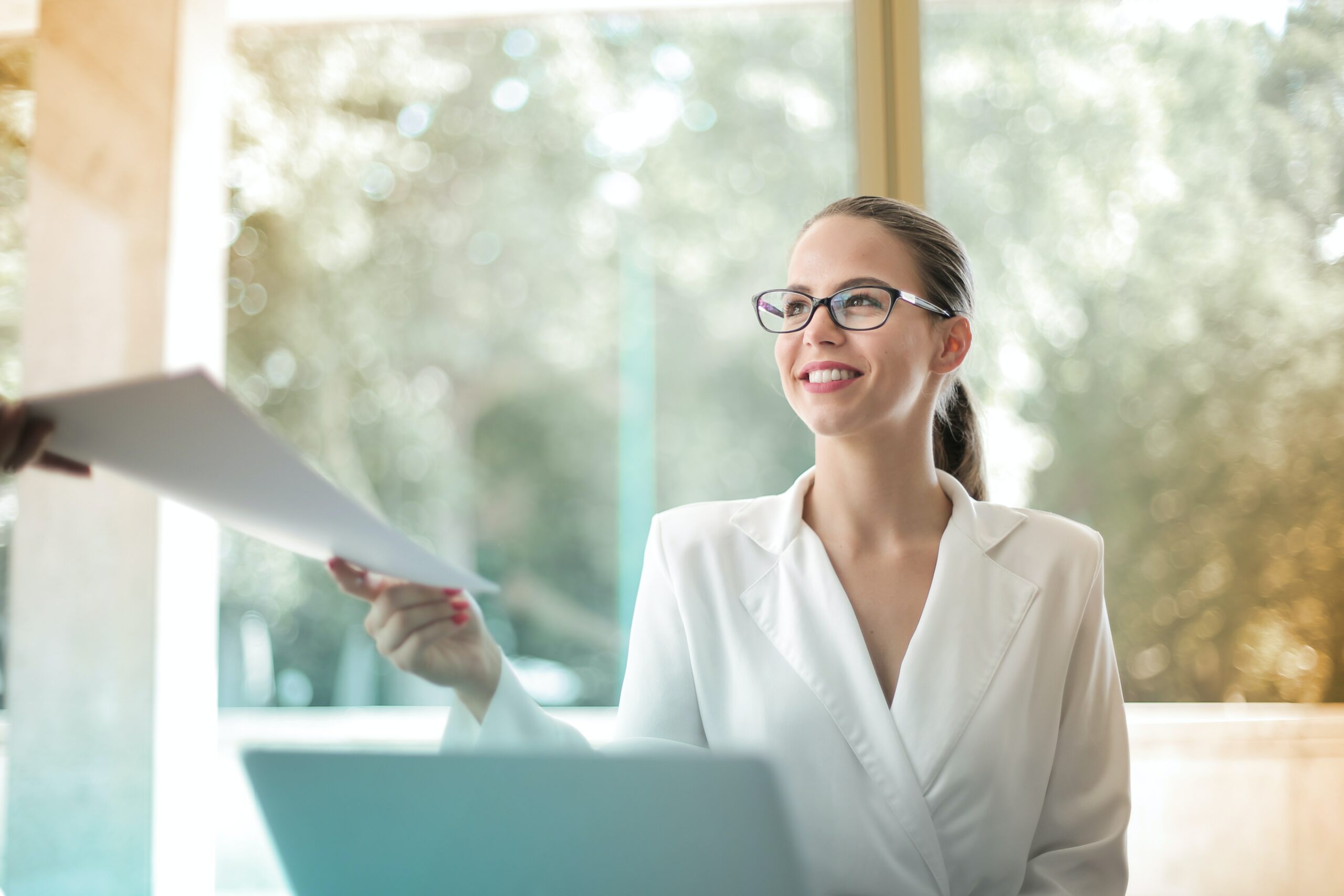 Shipping of sensitive documents & parcels in Europe and worldwide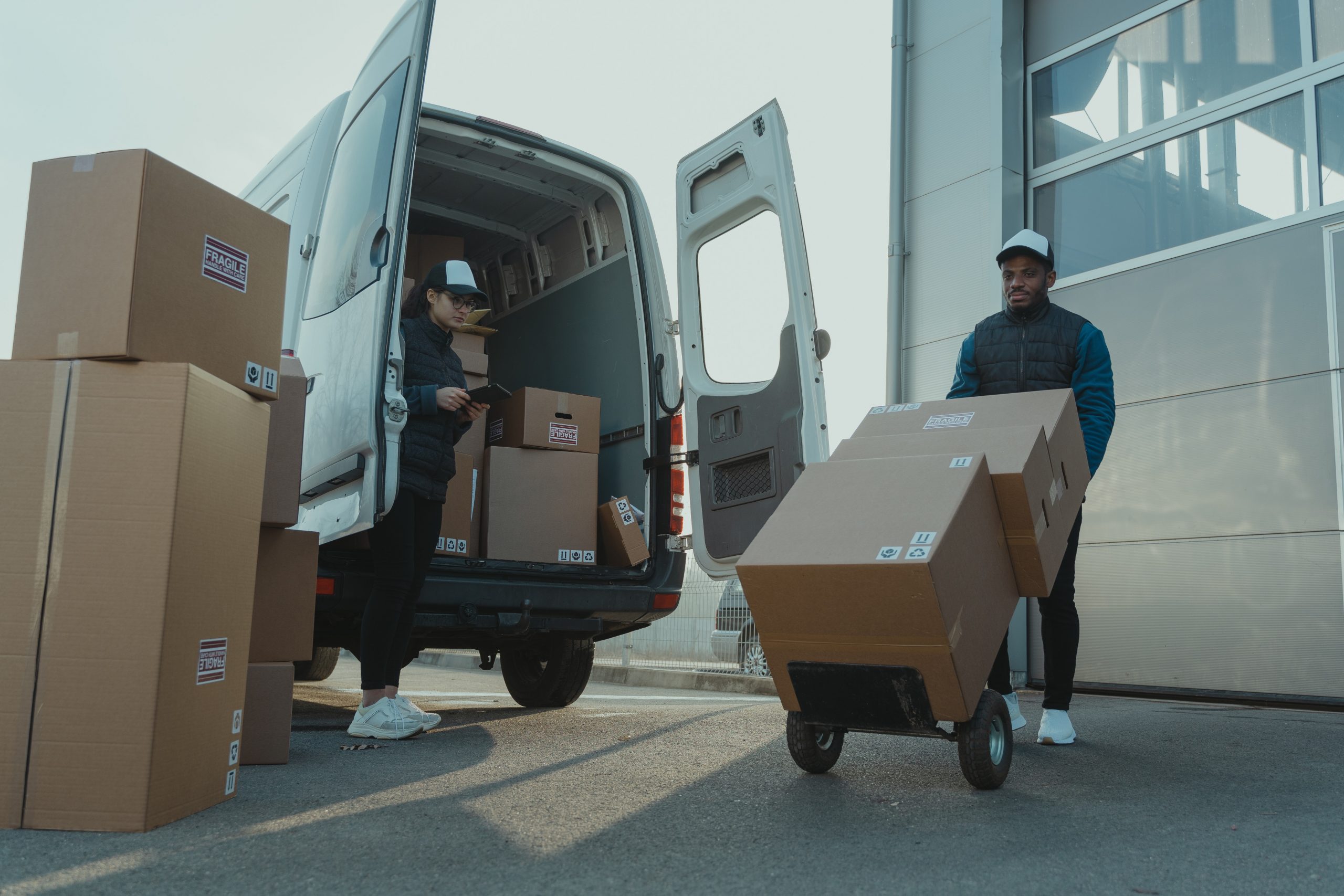 Customs Clearance (B2C, B2B, C2C) & Delivery Solutions
As a specialist in the transport business, we built partnerships with the worlds largest carriers, to manage the complete process cycle on your behalf, from order management to collection up to delivery, pro-actively monitor your shipments, and resolve issues on your behalf.  At the same time, we find you alternative options through some of the routes that we have established with our worldwide partners in order to provide you savings in time, money, and energy.

SUPPORT & CARE
the keys for a successful relationship

fast servıce
quickly! immediately!  let's process your orders 
Listen very well to our customers, totally understand their needs, find the right solution, partner with them!

International Network of Partners

Full Cycle Process Management

Strong, stable, and reliable solutions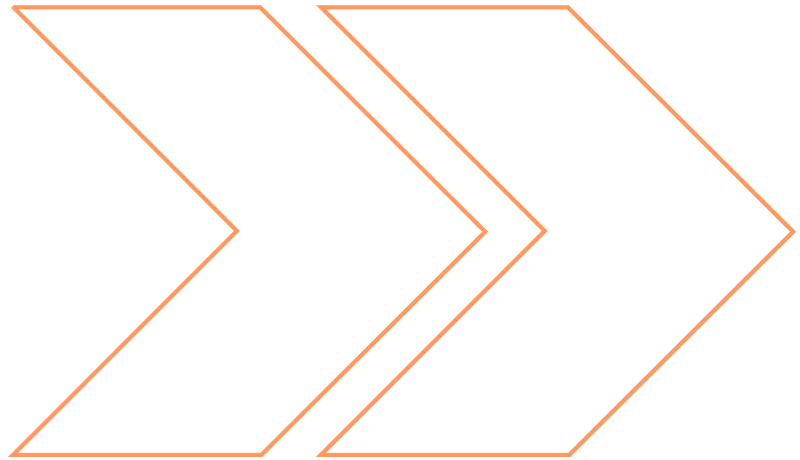 We go beyond the standards!
WE learned how to handle very sensitive shipments.   If your requests are critical in terms of time or quality, like moving valuable shipments for very well known brands , important documents, or passports from and to embassies or legal commissions, we can provide the best tailored solutions.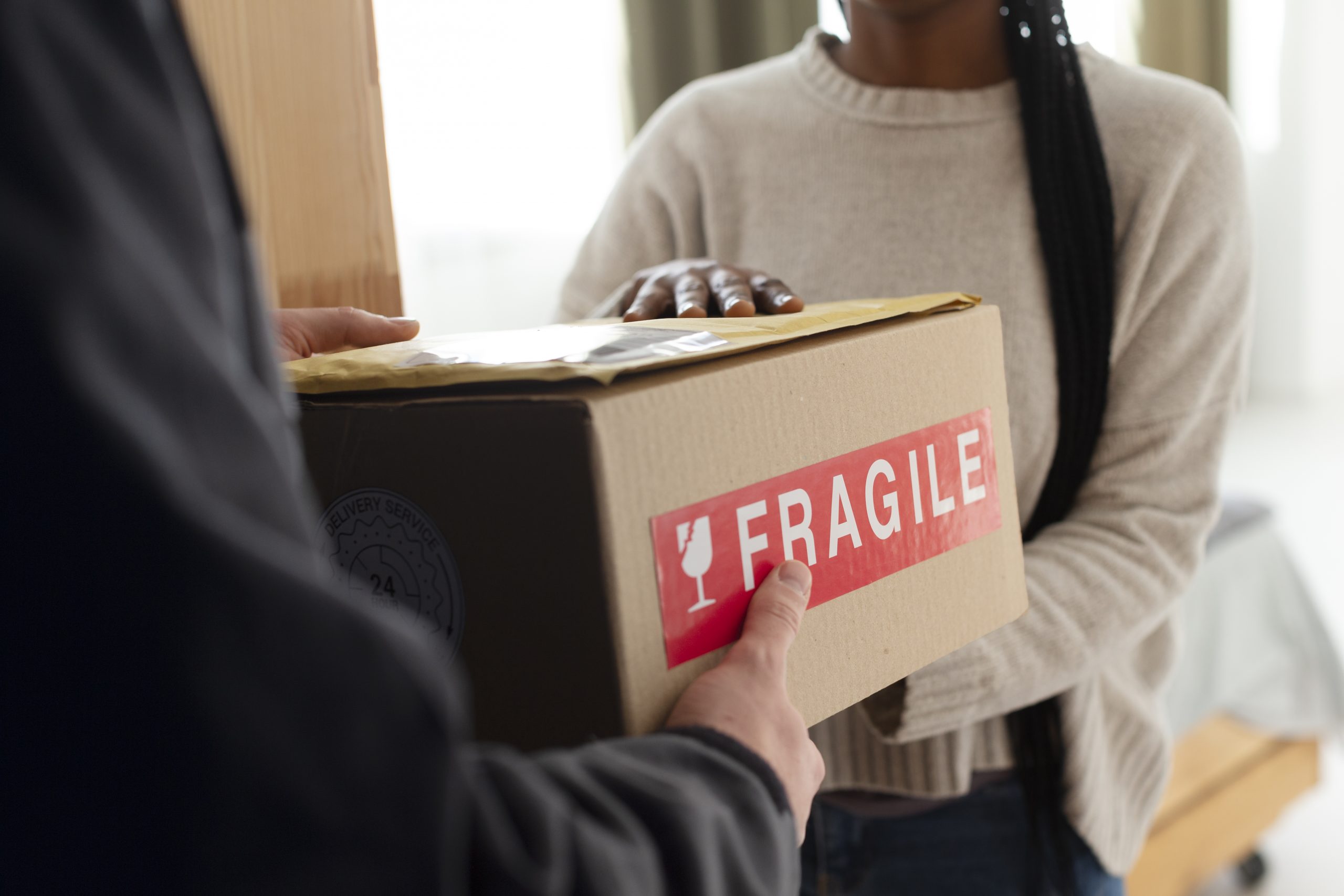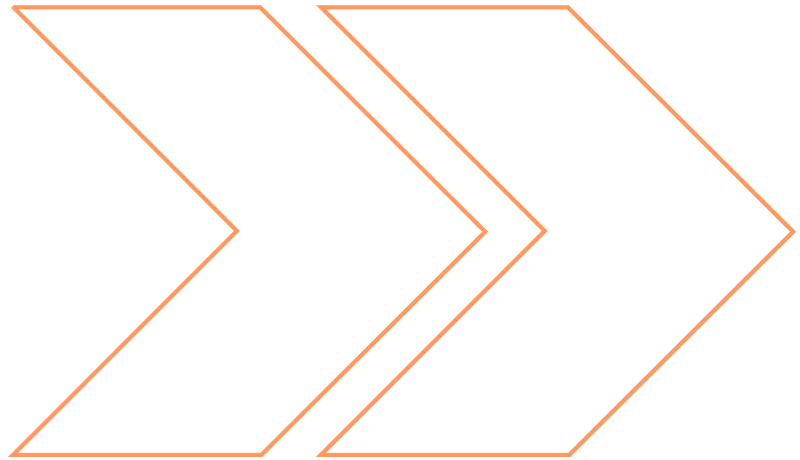 Shipping & Delivery Services
For every type of shipping there is a solution. If you need the fastest and most urgent service at any cost, or a normal Express delivery in France, Europe, or Worldwide. or if you wish to have the most economical service, then we can find you a solution through one of our partners, in France, or in Europe.
We can move Small Parcels, Larger ones, Pallets, or Cargo.
We ship it from anywhere to any where.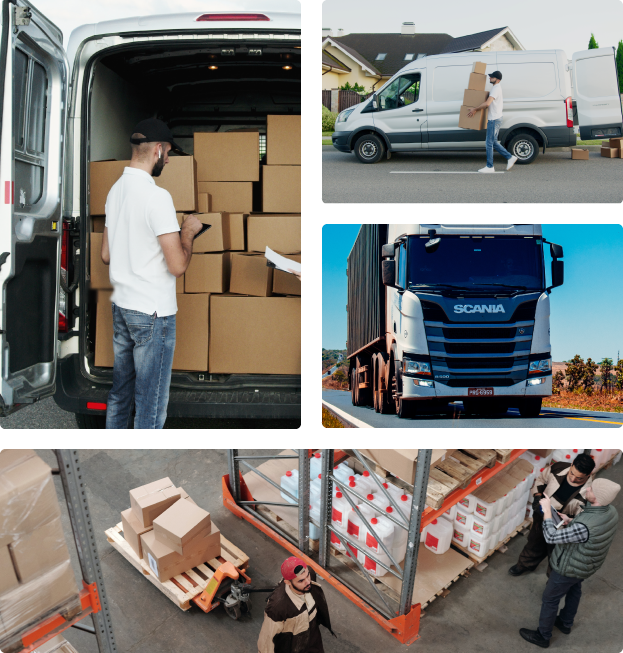 OUR PARTNERS TALK ABOUT US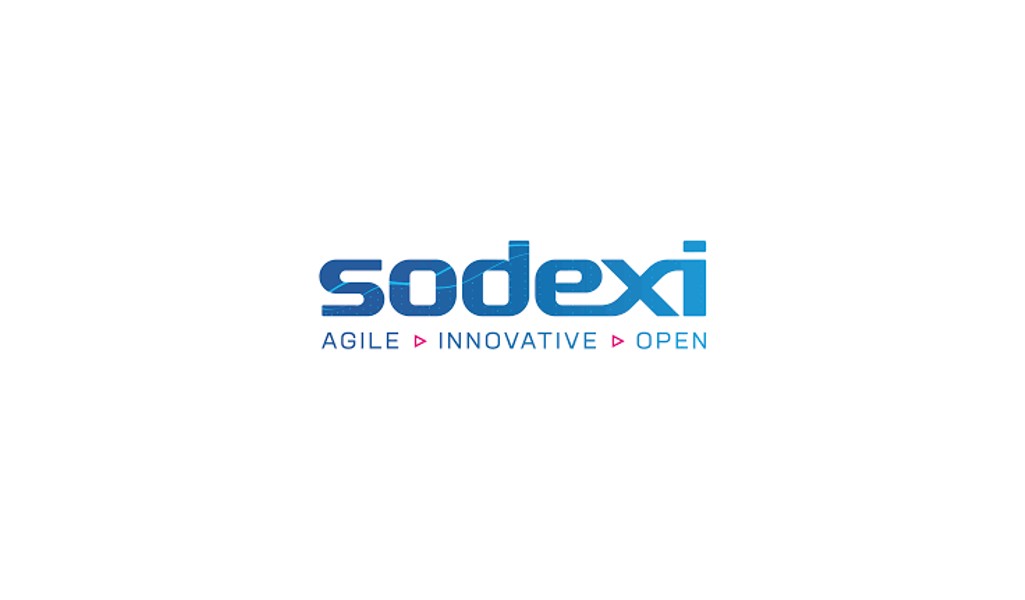 Innovative ideas and efficient smart solution provider.  Always fun to work with gl-net !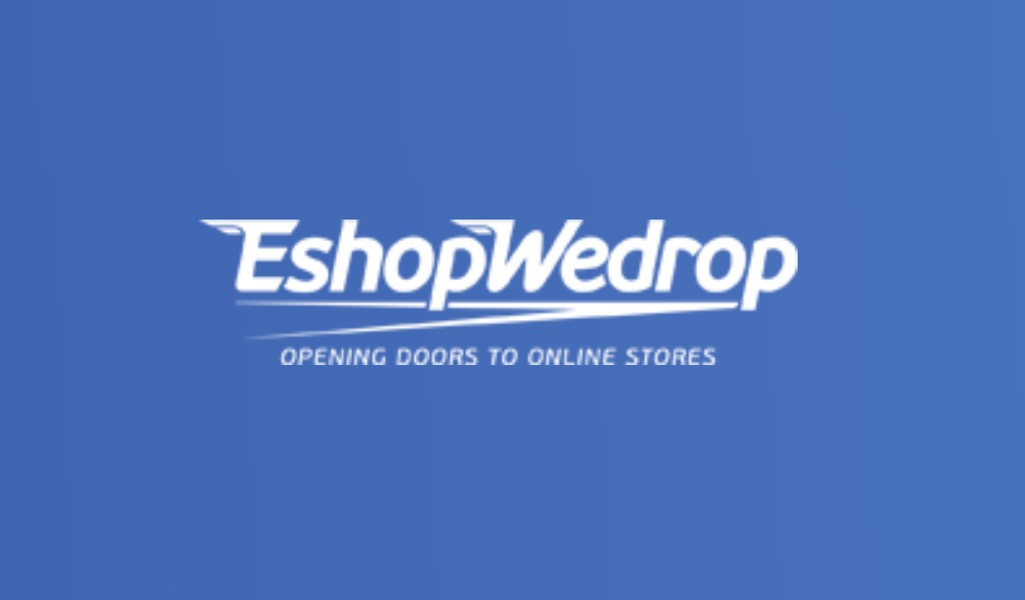 Proactive team! GL-NET has been a key element to our growth in France.

Mircea, Managing Director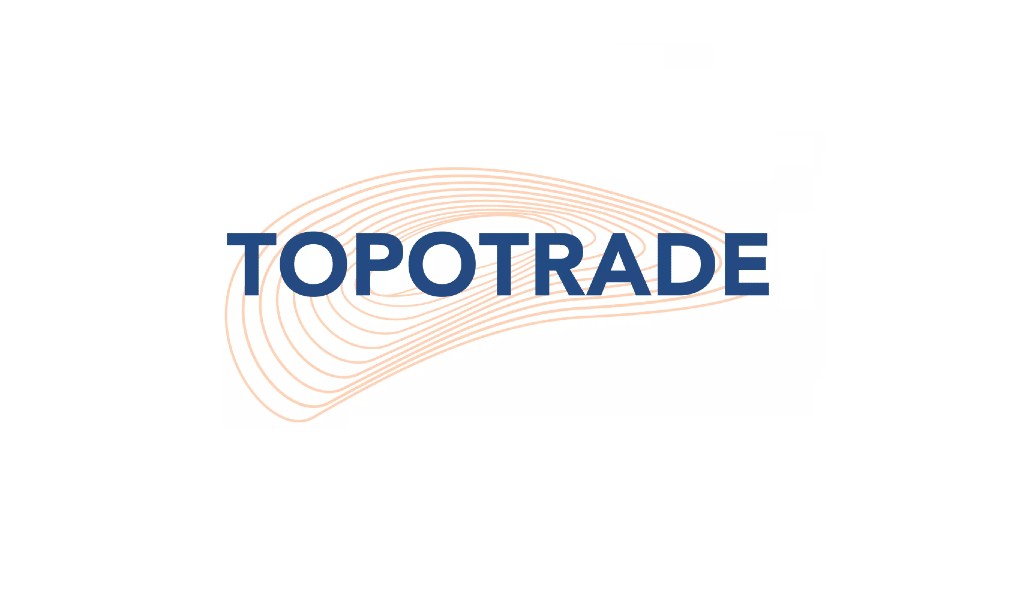 They do for us very delicate services. Our orders are handled with control and care.